The University of Cincinnati has more than 30 staff members dedicated to various aspects of internationalization for the university.
International Admissions handles international undergraduate admissions inquiries and helps coordinate global admissions processes for many graduate programs.
Contact International Admissions
International Programs supports students, faculty and staff throughout their international travel by facilitating safe and impactful global programs.
International Services welcomes our international students and scholars at UC, ensuring they have the resources to comply with government regulations and thrive academically/professionally.
Contact International Services
International Planning leads UC's global engagement efforts by coordinating international collaborations and supporting the work of all UC International staff.
International Strategic Partnerships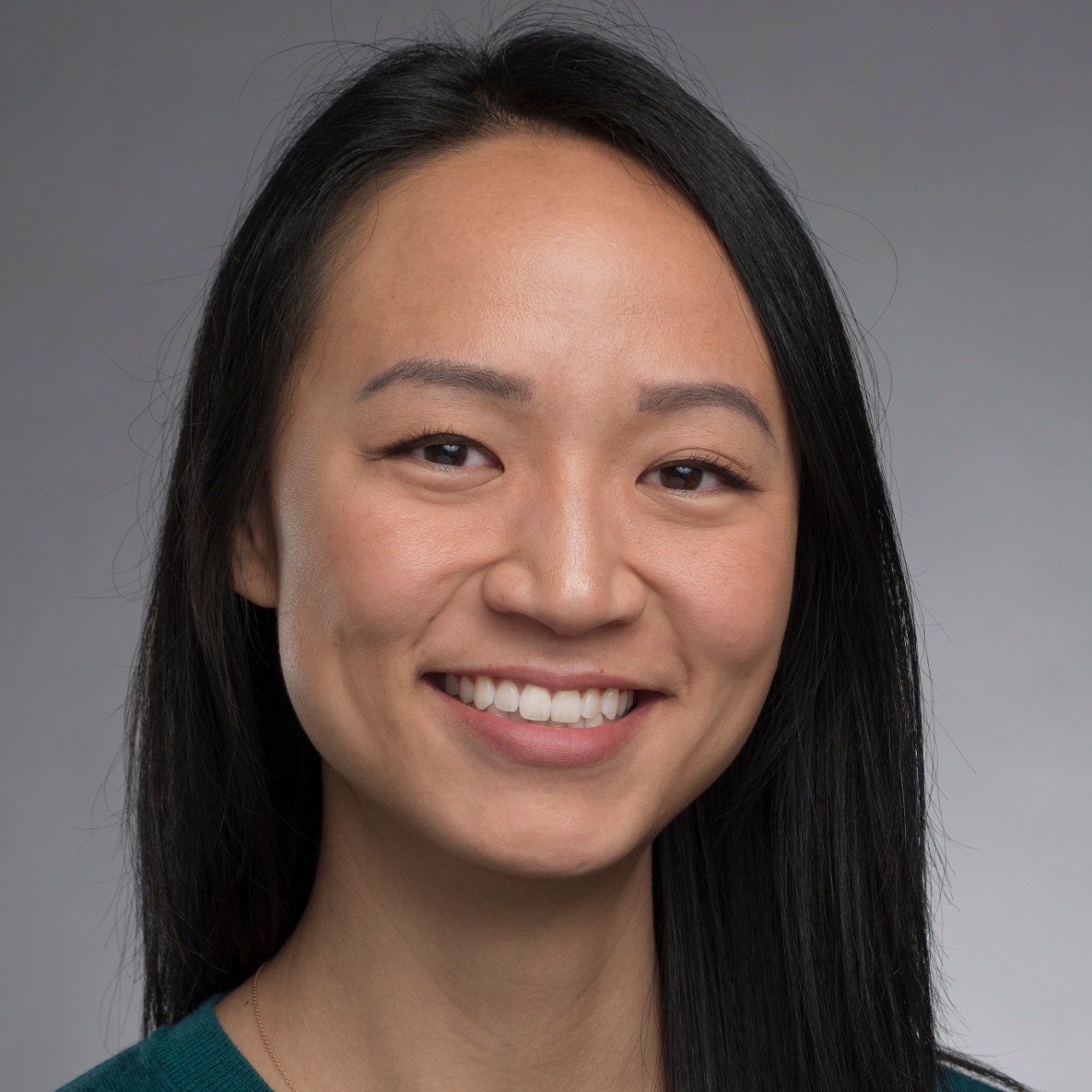 Jenni Kim Sutmoller
Executive Director of Strategic Partnerships
Rebecca Meurer
Assistant Director, International Strategic Partnerships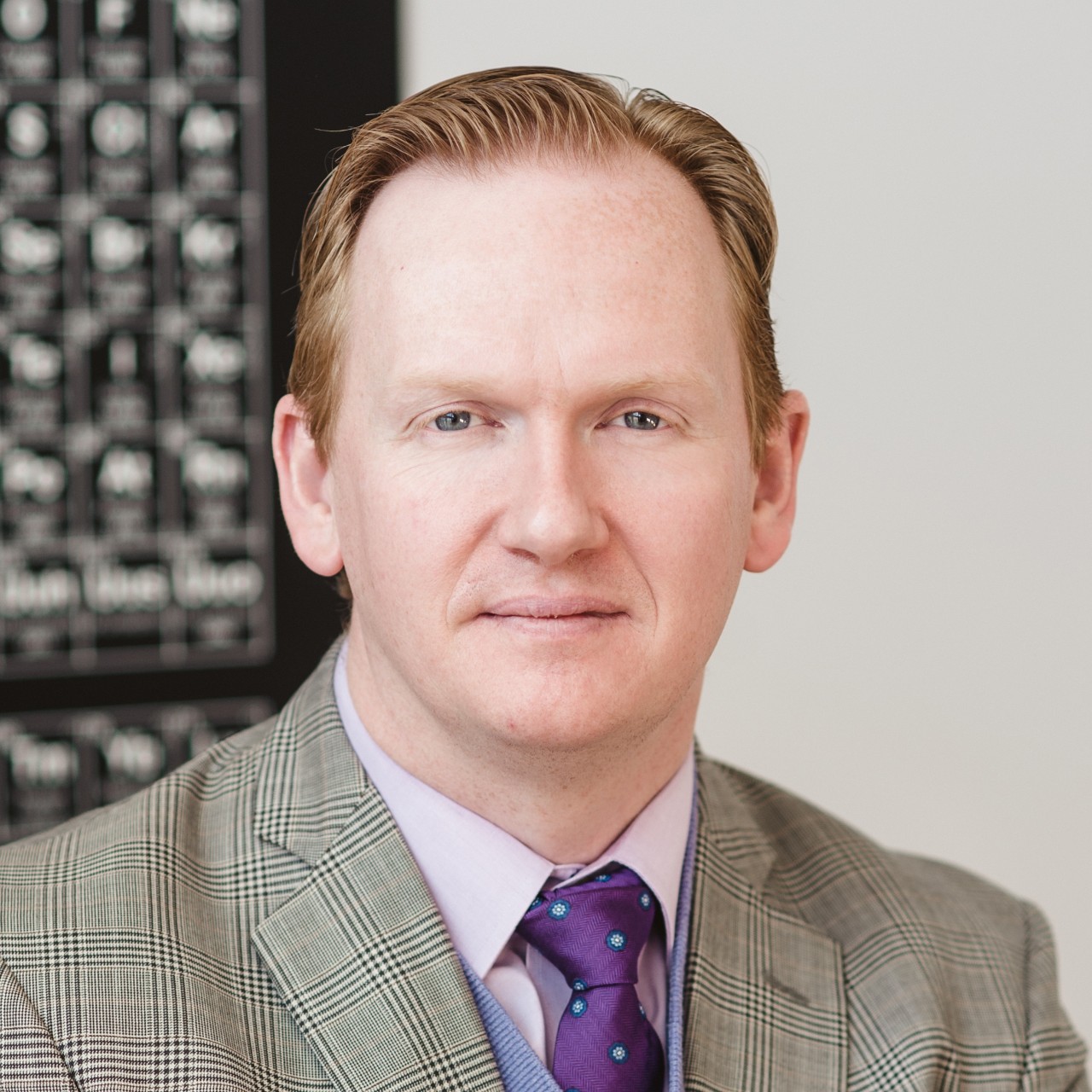 Neil Ayres
Executive Director, International Research Programs and Engagement
Marketing + Communications
Business + Financial Administration