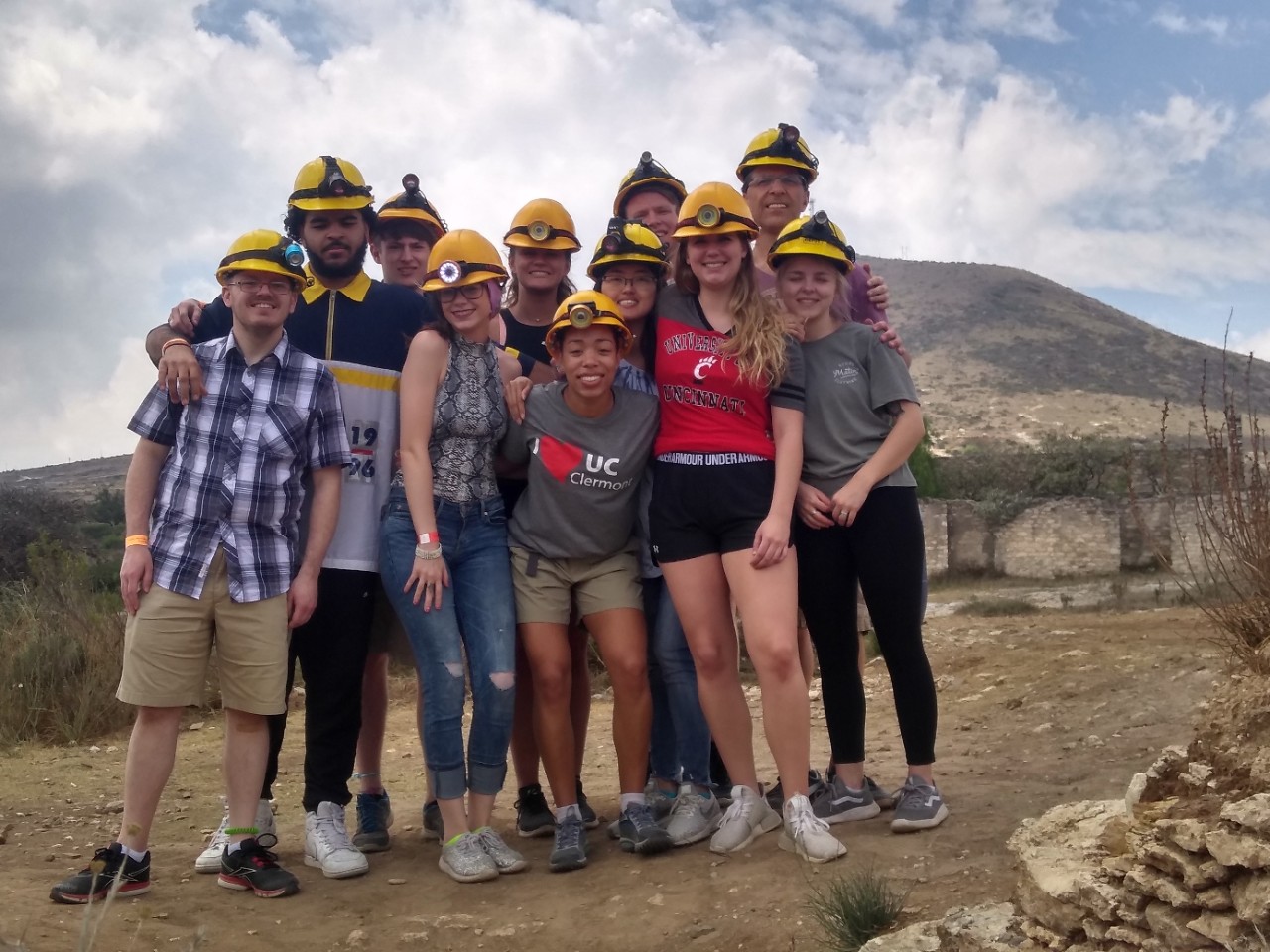 UC International wants to make international collaboration opportunities possible by providing faculty and staff members with the support and resources they need.
Over 1,700 students study abroad every year, and 1,000 of those students participate in faculty-led programs designed by UC professors and staff.
UC International has been a life-saver on all of the little details.
Laurie Wilson Associate Director, Non-Academic Programs - DAAP
We offer a variety of tools that walk through the steps of starting a faculty-led study abroad program. We plan workshops for faculty and staff about important topics related to leading study abroad. And we provide grant opportunities to build programs, research, and connections all across the globe.
Work with us.
Thank you for considering the opportunity to design a course with international travel for your students. We believe that study abroad has the capacity to change lives and admire your dedication and collaboration.
Contact our office for questions and assistance. UC International is committed to supporting you in any way we can!
Our office has developed a faculty-led toolkit to walk you through the steps to plan a study abroad program, including
proposing a program
designing a program
marketing your program and managing
managing your group abroad
wrapping up after travel
These resources will help you think through every part of the process, including travel policies and health and safety considerations.
Grants for Faculty-Led Programs
UC International supports faculty who want to lead study abroad programs from the development stage through travel. We offer grants to encourage new, innovative study tours.