Luchen Scholarship Fund for Taiwanese Students
The Luchen Scholarship Fund offers scholarships to defray tuition and other costs for students who pursued a degree at certain Taiwanese institutions.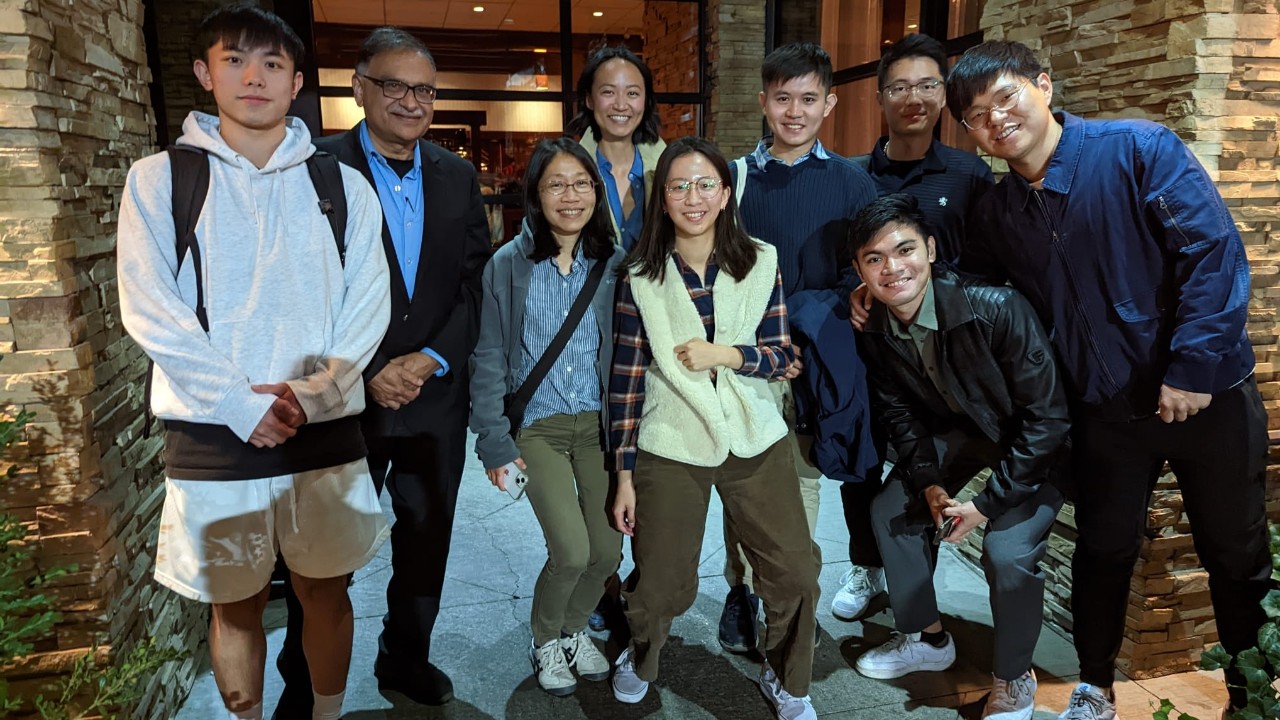 The Luchen Scholarship provides support for undergraduate or graduate tuition and fees, and may also be used to defray other living expenses, up to the maximum for a full scholarship of $30,000.
Scholarship applicants must first be admitted to a degree program at the University of Cincinnati in a STEM-related discipline. UC programs have cut-off dates for admissions. Apply early to qualify.
Preference shall be given to:
Students in STEM-related disciplines and students in the College of Engineering and Applied Science.
International students who obtained or are pursuing an undergraduate degree at 

Ming Chi University of Technology ("Ming Chi")
National Taipei University of Technology (Taipei Tech)
Feng Chia University 
National Chung Hsing University
National Taiwan Ocean University

Students who have financial need or financial limitations.
Dual Articulation Graduate Programs in CEAS: Information and Virtual Q&A session
Meet with representatives from UC's College of Engineering & Applied Science:
Eugene Rutz – Assistant Dean and Academic Director, Graduate Programs
Julie Steimle - Asst Director, Academic Graduate Student Advising
Oxana Prokhorova – Director, Global Engagement
Learn about program benefits, including deadline, costs and documents needed. Get your questions answered about the application for Fall 2023 and the Luchen Scholarship.
February 16, 2023
20:00, Taipei time
Join the meeting.
Meeting ID: 253 368 839 536
Passcode: gAHXXt
Once admitted to a UC program, students will apply for the Luchen Scholarship using UC's scholarship database, Scholarship Universe.
The Luchen Scholarship application deadline is April 30.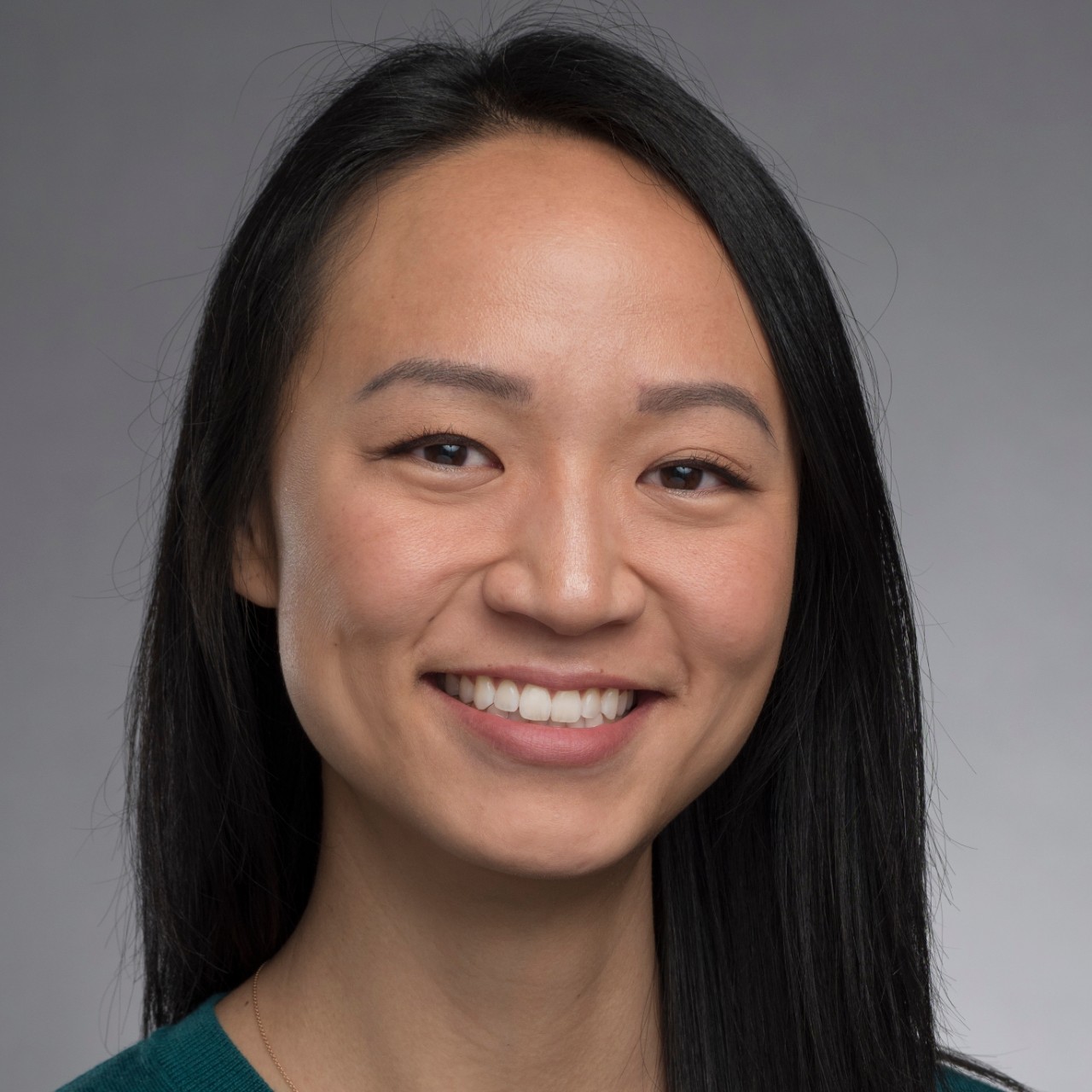 Jenni Sutmoller
Director, International Strategic Partnerships, UC International