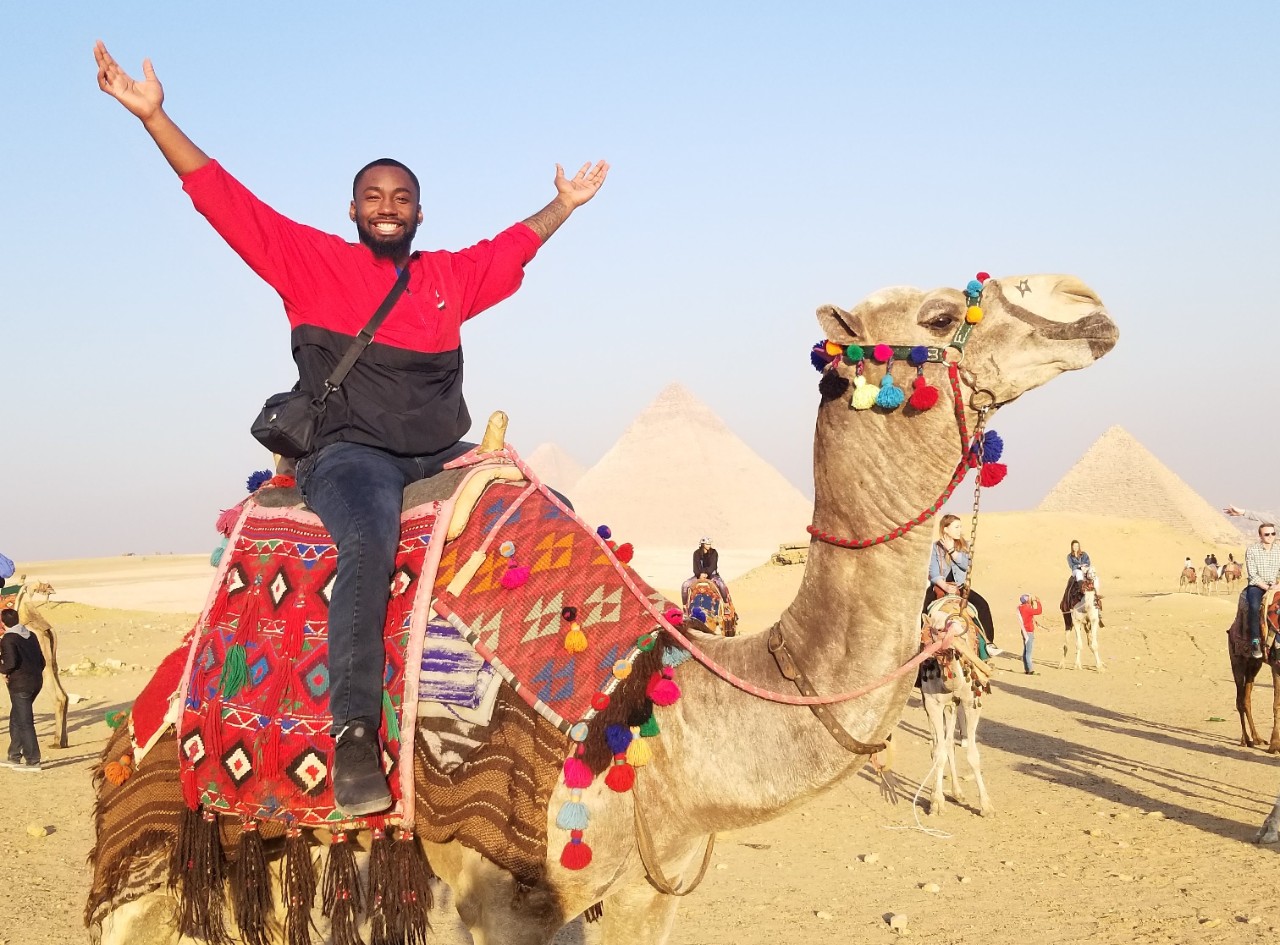 The real world is out there. Get ready for it.
Study abroad is a life-changing experience, no matter which program you choose. UC International is here to help you see the world through impactful, innovative study and work abroad programs.
Pre-pandemic, the University of Cincinnati sent over 1,700 students abroad to more than 50 countries.
From one week to one year, programs are designed for students from every major and background. 
UC International provides students with over $800,000 in scholarships annually; 98% of students receive some funding toward their experience.
Travel Restrictions
Study abroad programs may continue to be affected by COVID. Updates on travel restrictions will be posted on the university's COVID-19 information pages.
University of Cincinnati students regularly cite study abroad as one of the most impactful experiences of their undergraduate career. Whether it's working in a new culture abroad or practicing a second language on-site, study abroad translates to increased hiring rates and greater multicultural understanding. 
UC International often shares information through our listserv and posts student experiences on our social media accounts, so be sure to follow along for more study abroad content.
There are many different ways to study abroad. Do you want practical work experience? Can you only go during breaks? Do you want to stretch your dollar the furthest it can go?
Think about your goals and needs, and pick a program that works best for you. If you have trouble deciding, head to an information session or contact us for advising.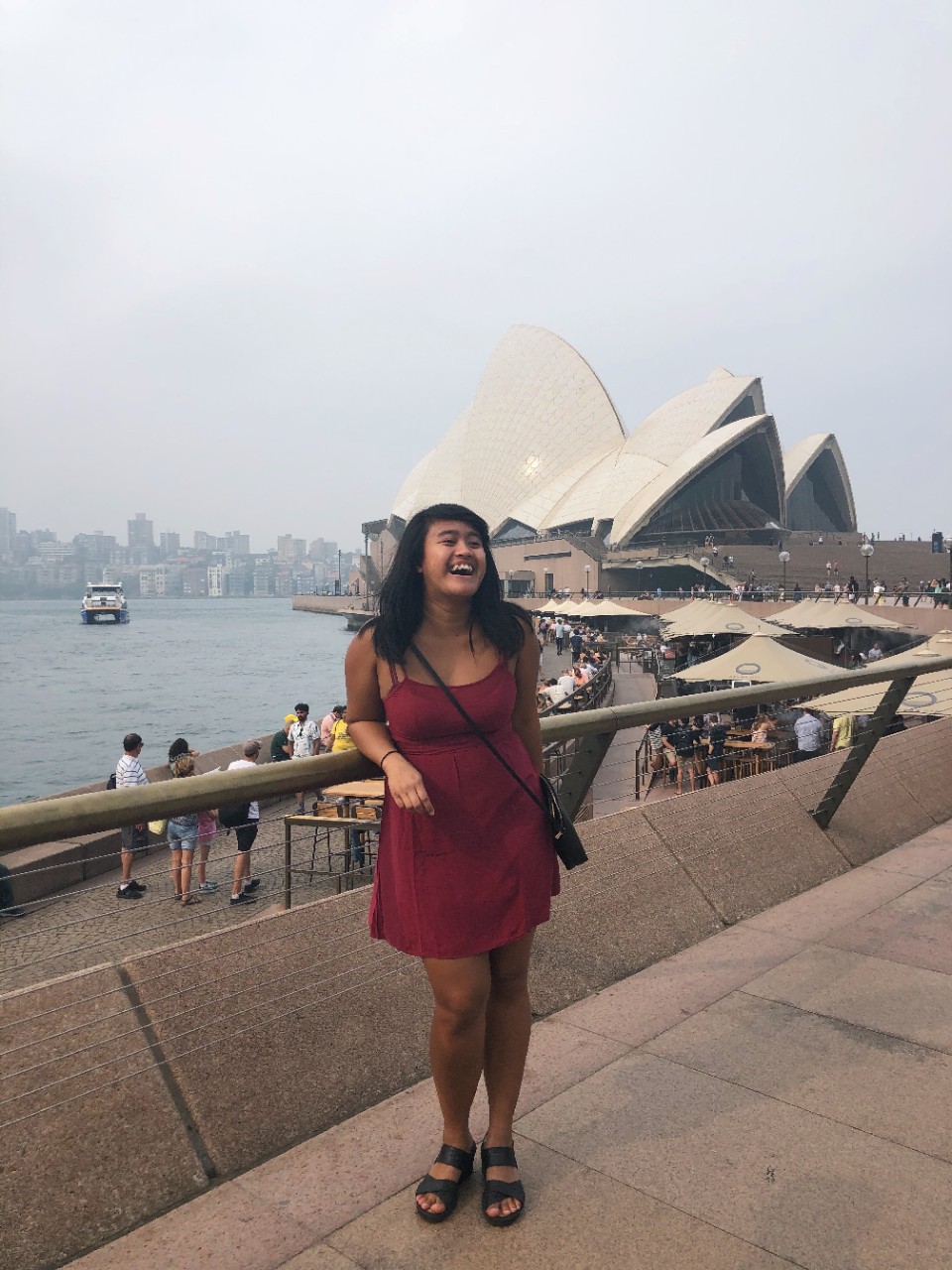 "Studying abroad is really not as difficult or expensive as it seems! UC provided me with a lot of help. It did take a lot of effort to plan the experience, but it was so, so worth it!
It's also never too late to study abroad! I was already in my fourth (out of five) year in Chemical Engineering when I started planning my study abroad. It is considered more difficult to study abroad so late in your college career when you are supposed to be doing your core classes at UC. However, if I was able to make it work, anyone can! Don't ever let anything stop you from exploring the world."
-Ilma Alfadila, Chemical Engineering, College of Engineering and Applied Science