The University of Cincinnati formalizes relations with partner institutions around the world through several types of international agreements.

These range from comprehensive Institutional Collaboration Agreements (Memoranda of Understanding) to agreements for specific activities.
Any time a program or individual seeks to establish a formal collaboration with an international institution, agreements must be developed and approved by UC International, the appropriate VP, and the Office of General Counsel.
UC International must be notified in advance of any agreements being drafted, agreed upon, or signed.
No one other than a contracting officer from the Office of General Counsel or the president of the university can sign the university into a legally binding relationship with another institution. 
Before drafting an agreement, consider the following priorities:
The partnership aligns with university goals and resources.
The appropriate leadership (e.g., department head, dean) is in agreement with the terms.

All financial aspects (scholarships, tuition, fees) have been vetted.

Admissions requirements and process have been established.
Agreement Types and Contacts
The Office of General Counsel has provided necessary language for each type of contract which is required in lieu of drafting your own agreement or using a partner school's template. 
UC faculty and staff will find templates and an expanation of the development process for the following agreement types on UC International's Bearcats Landing site (requires log-in).
For additional information, please reach out to the designated contact for each agreement type.
An Institutional Collaboration Agreement (ICA) is a general agreement between two institutions of higher education. Some institutions call them Memoranda of Understanding.
This short document declares in the broadest terms that the institutions have mutual interests in promoting training, research, education and publication through joint activities.
Because these are made at the institutional level (rather than the college, department or program level) there is only a need for one ICA per international institution.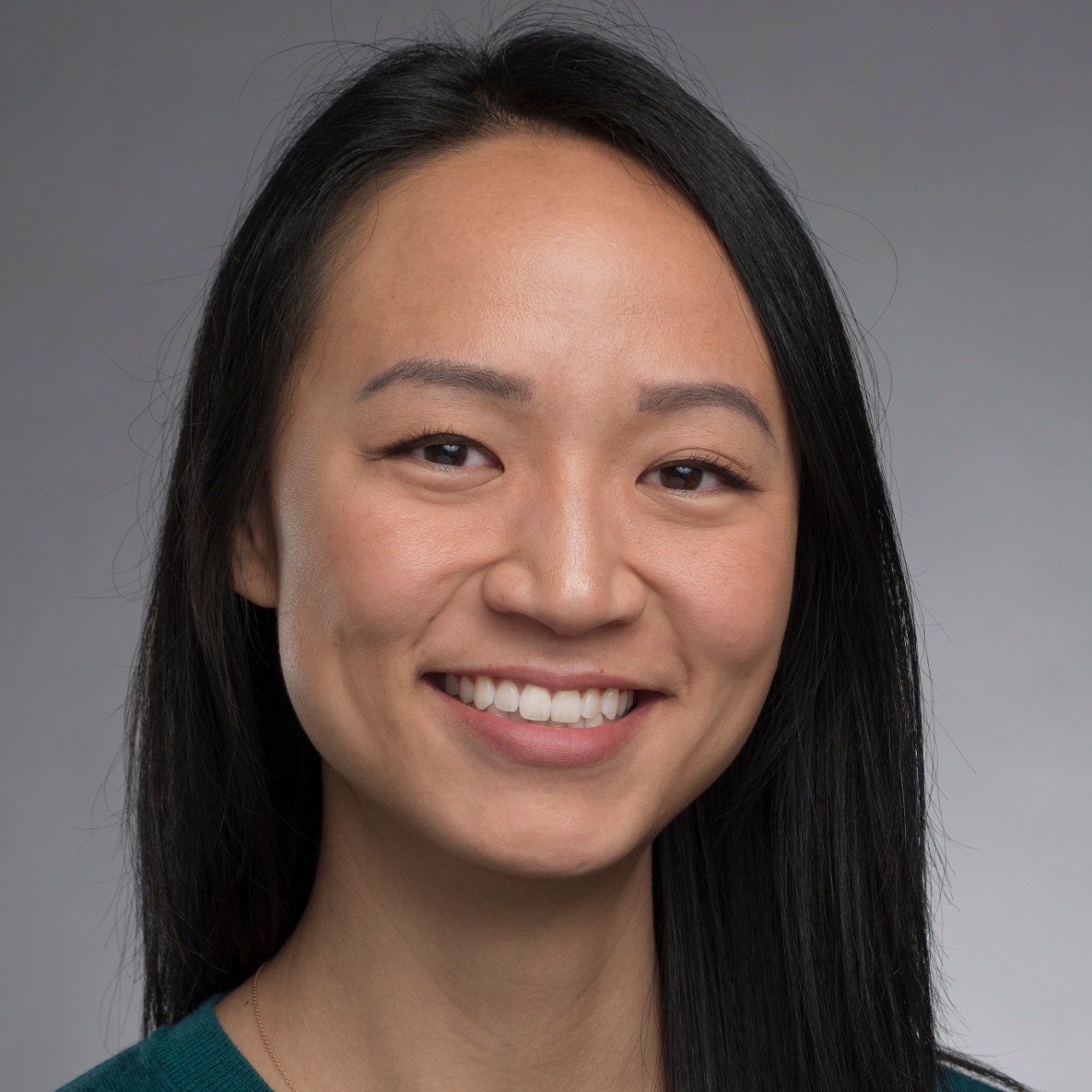 Jenni Kim Sutmoller
Executive Director of Strategic Partnerships
This type of agreement covers any collaborative activity not covered by articulation agreements, exchange agreements or transfer agreements.
Examples include
Student mobility agreements that do not involve a two-way exchange (such as summer institutes or academic terms abroad)

Joint research, faculty mobility, or other collaborations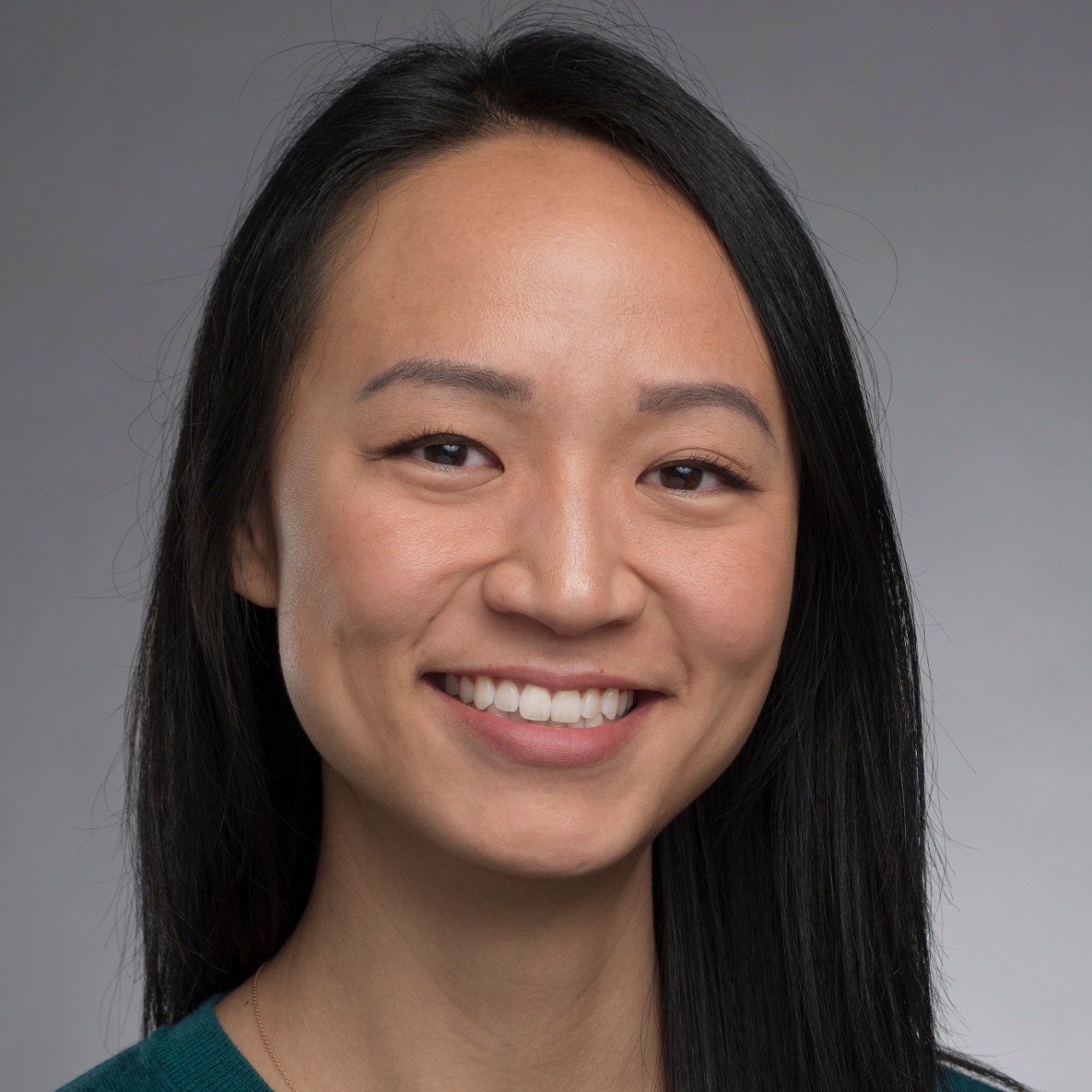 Jenni Kim Sutmoller
Executive Director of Strategic Partnerships
This type of agreement allows for participating international students to follow a predetermined set of courses at their home university and, upon successful completion, be eligible to enter UC at a predetermined academic level to complete their degree at UC.
Because this agreement results in a degree from UC, it requires close collaboration with the partner institution to map the curriculum for the articulation so that course equivalencies are identified and all course and distribution requirements can be met. 
Any arrangement that results in offering a UC graduate degree needs to be reviewed by the Dean of the Graduate School early in the process to assure that the agreement aligns with university policies governing the awarding of graduate degrees.
Exchange agreements cover two-way student mobility where students pay tuition to their home institution. This requires a negotiated balance of student numbers between the two institutions.

UC International is currently assessing its existing partnerships and strategic plans for future exchange of UC students. For this reason, student exchange agreements must be discussed with our office prior to drafting. 
If an exchange agreement is processed without consulting UC International before signing, the college will be responsible for all financial implications.
This type of agreement establishes a relationship between UC and a foreign institution that allows students from the foreign institution to transfer foreign course credit toward a UC degree.
This agreement is general and does not require students to follow a predetermined set of courses at their home institution.